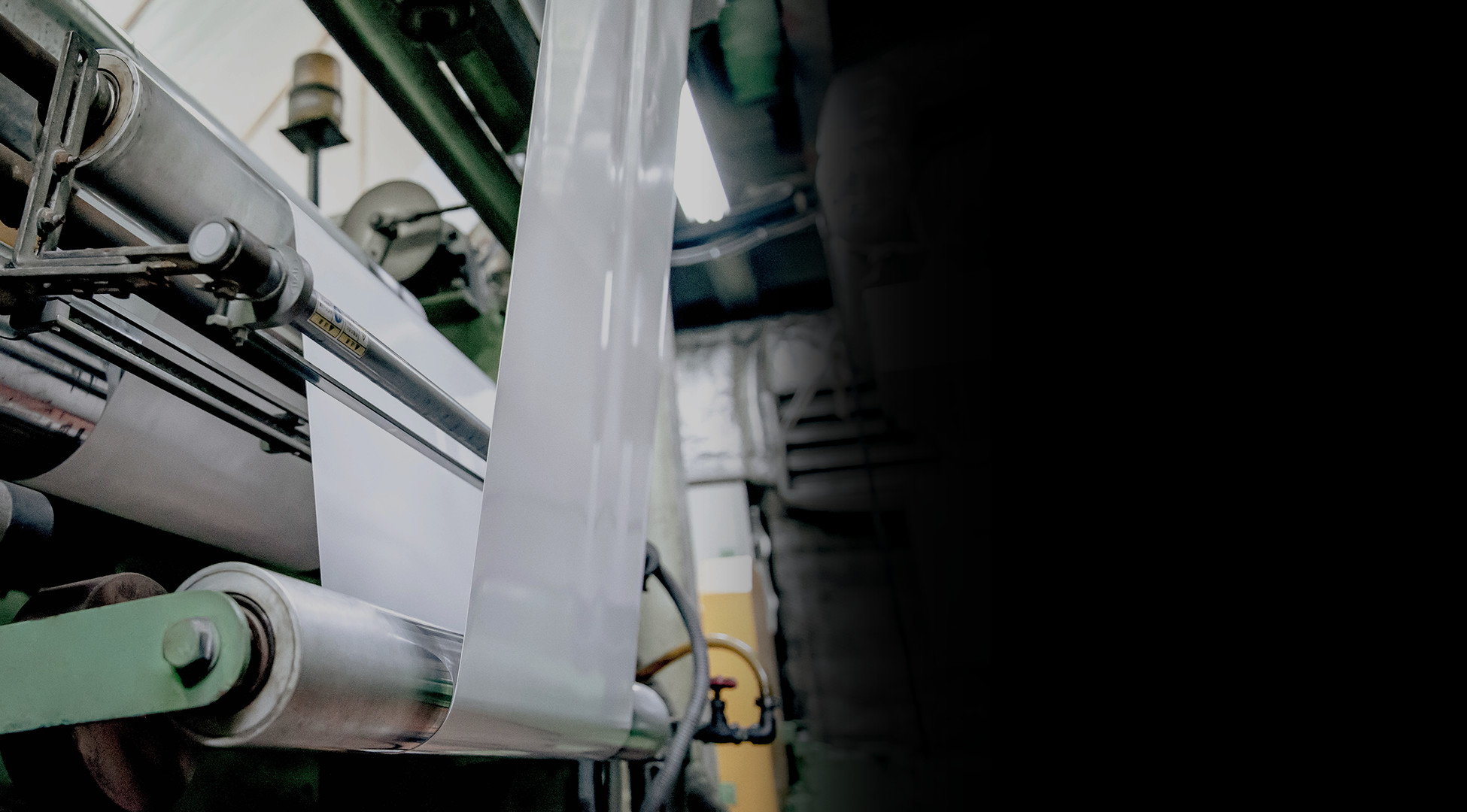 Based on the idea of Better Packaging Through Common Sense Innovation, Siko provides R&D solutions for our customers to meet all their packaging needs. By choosing the right materials, processes, and machines for your business, we can help you develop the ideal packaging while also saving money.
Through the skills Siko has cultivated over the years, we have helped our customers with a products and projects, including developing leak-resistant Baler Bags, prevention of contamination by foreign matter, switching from corrugated boxes to Sack Kraft Paper, and others. Our techniques are useful for a variety of industries, including food, construction materials, and agricultural products.

---

From the excellent sales of our fertilizer packaging to our pioneering or gusseted polyethylene bags in Japan, we are ready to develop products for all your needs.