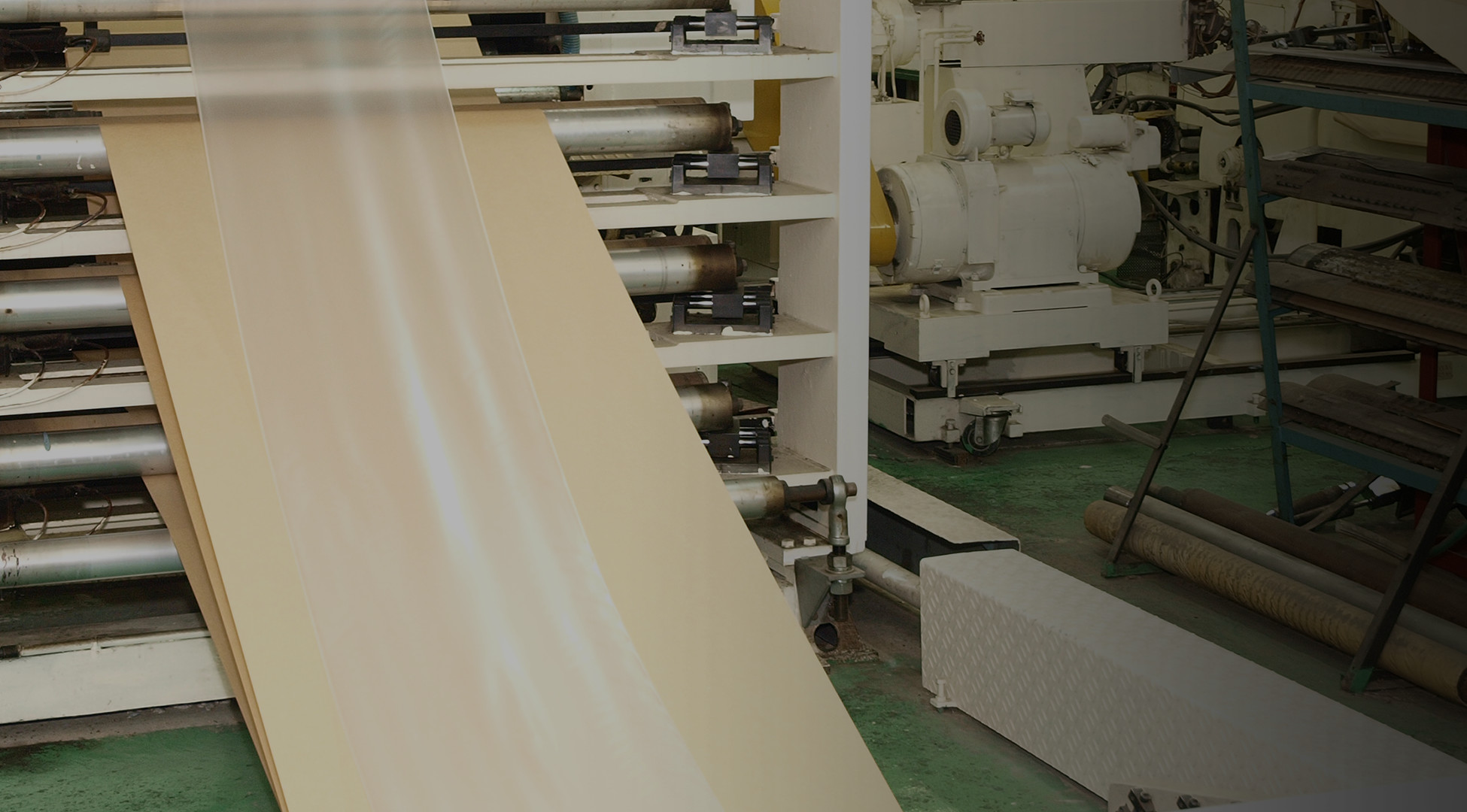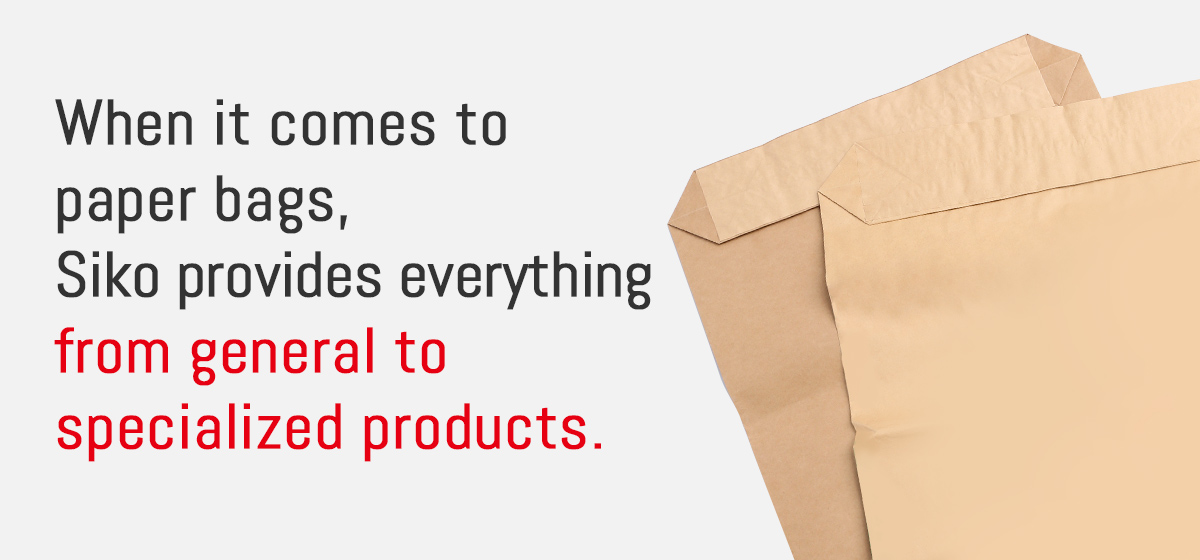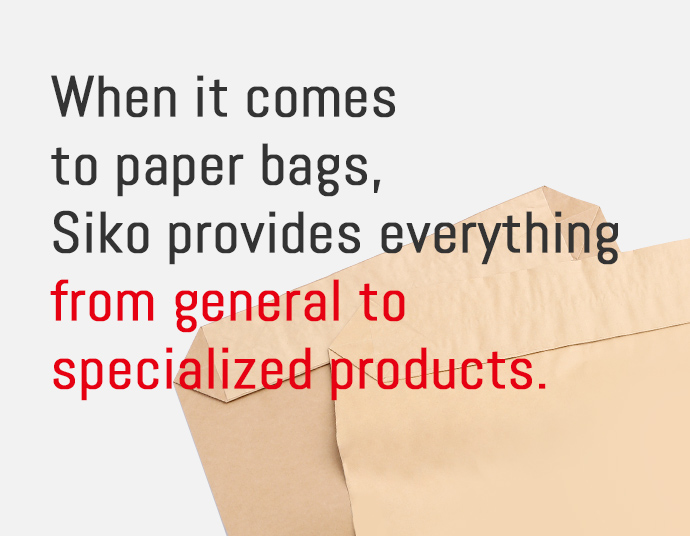 Based on our many years of experience, we have a variety of options for your specific packaging needs, such as leak-resistant bags, wide-bottom pasted bags (up to 220 mm), and techniques for preventing foreign matter contamination.
We have developed our own leak-resistant bag technology. We have experience working with many kinds of fine powders, such as carbon black or white silica gel. In Japan in particular, we are the largest producer of packaging for the carbon black market.

Baler bags (or as we call them, "Arrange Bags") are open-mouthed pasted bags that are used instead of corrugated boxes as secondary packaging.

Gusseted polyethylene is instered into a gusseted kraft paper bag. This Japanese original design is excellent for preventing foreign matter contamination and has better loading efficiency than non-gusseted bags.